THE BEST QUALITY & BEST PRICE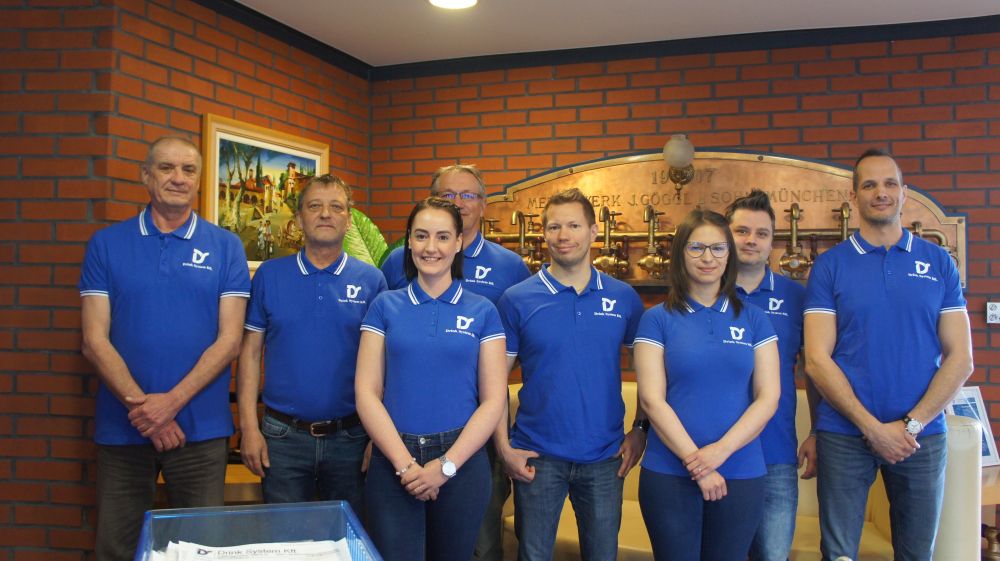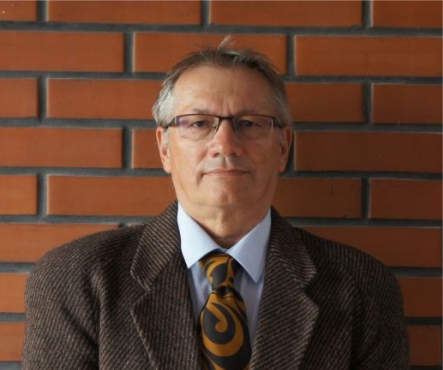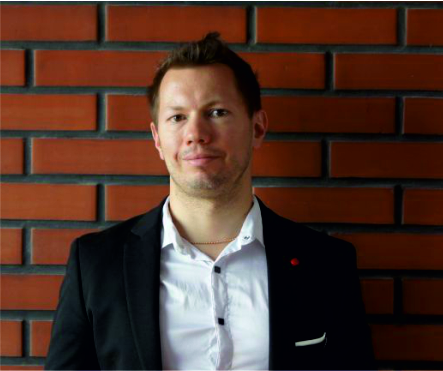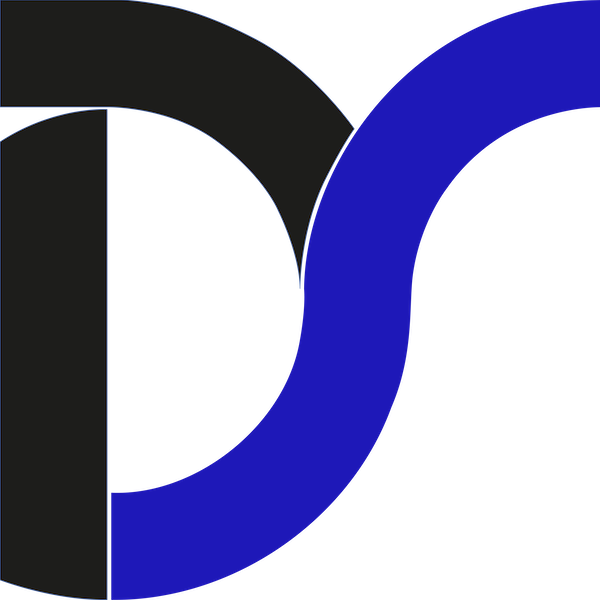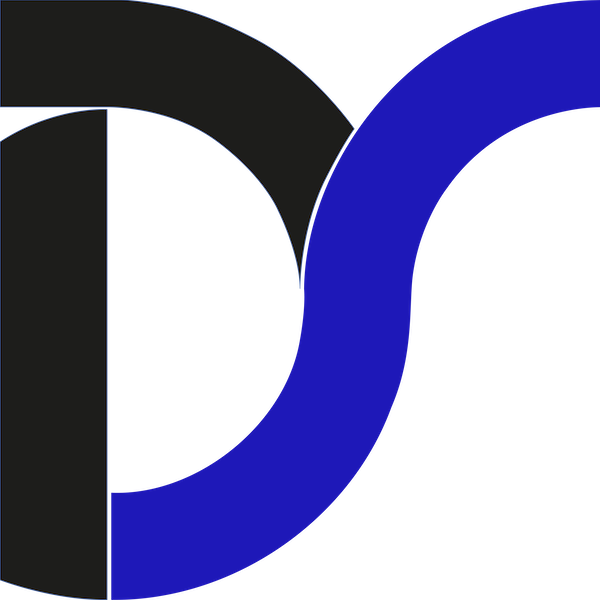 ABOUT US
Drink System Ltd. started to work to the Hungarian beer market in 1996. This gave an opportunity to become a well-known company with hard work in the whole are of drink industry in Hungary and Middle-East Europe. We broadened our area of activity for the designing and complete construction of target machine and robot cell last few years. You can find among our partners the leading Hungarian beer, soft drink, alcohol and food companies, as well as the small or big companies farther away from the food industry. We got the EN ISO 9001:2000 certification, this is guarantee for the quality and standards of our works and our partners' satisfaction. Our company is part of OMNIPACK, the First Hungarian Packaging Cluster, so we can find complex solutions for any packaging area.
OUR PHILOSOPHY
Since the foundation of our company we have had an aim to serve our customers on the highest level in their dairy or irregular needs. We have been paying attention to the quality. This boosts the customers' satisfaction, of course, which is included the professional and advanced-level service. Our company have taken responsibility for the care of fair, reliable relationships, by the way our company has a responsibility for our previous partners.
Drink filling machine design for small company, developing and complete producing
Significant expansion of our machinery, in the direction of complete sheet metal work
Developing the engineer team
Open to the robotic market
The first complete line's installing
Complete construction: planning, producing, installing
Mix the production and installation
The starting of the office house building
We step to the international market
The number of employees increased to 30 workers, big repairing works.
We are five, smaller repairing works
The company was founded with 1 person, trade
Why will I choose Drink System?
Drink System Ltd. has a team of some engineering, leading people, who after a local survey and checking plan the workflow exactly, then a maker team with big routine solves the charge projects.
Where do they work?
We do machine reparation, maintenance, housing installation, commissioning inside and outside of the border.
Do they work with a guarantee?
Yes, we do. We guarantee our construction works and appliances.
How competitive are they?
Of, course. We guarantee our construction works and appliances. Our company keeps tab on the changes of the market and we provide a stable location by the definition of future directions.
How fast are they? / How fast do they work?
We handle every project separately and our work is based on an exact prearranged schedule so we can keep the due date.